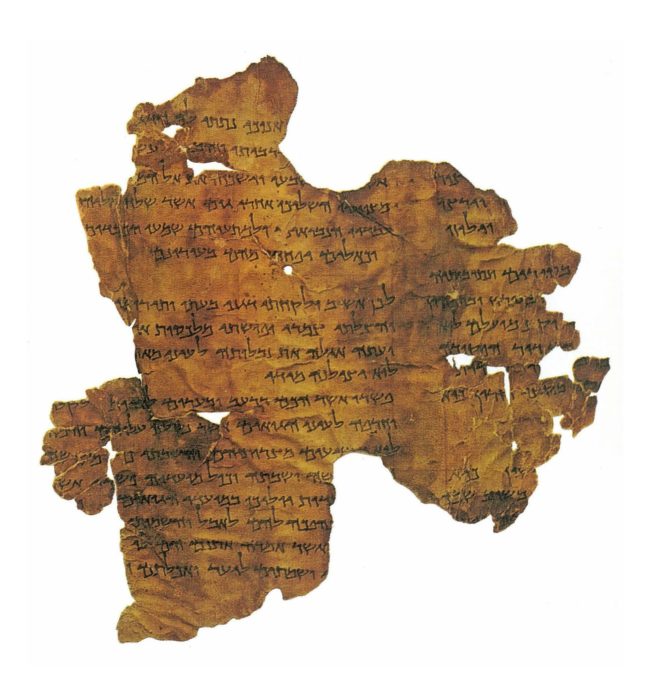 Beside the old statue
freshly cracked in each eye,
I set my wine aside.

This was after
the migraines opened me,
after the secret split me,
and convinced me
to tear his face apart:

the eyes especially, the saint's smiling eyes.

At Qumran, in the Dead Sea Valley,
I gathered secrets and fed them to fire.
My guilt grows deep
every night, guilt seeks a shadow
among the shades of locusts
hidden in the shadows of a tree
calling on me: to eat its fruit.

The fire pulsates w/ invitation.
From afar, the locusts watch.
Within what I know, I should not write this/and this
I dance in secrets,
burning voices
while I place minds on the sacrificial stone.

Farewell to an idea: my father's faith,
my mother's secret fills the poem.
Published in Blue Unicorn Edition
Poet